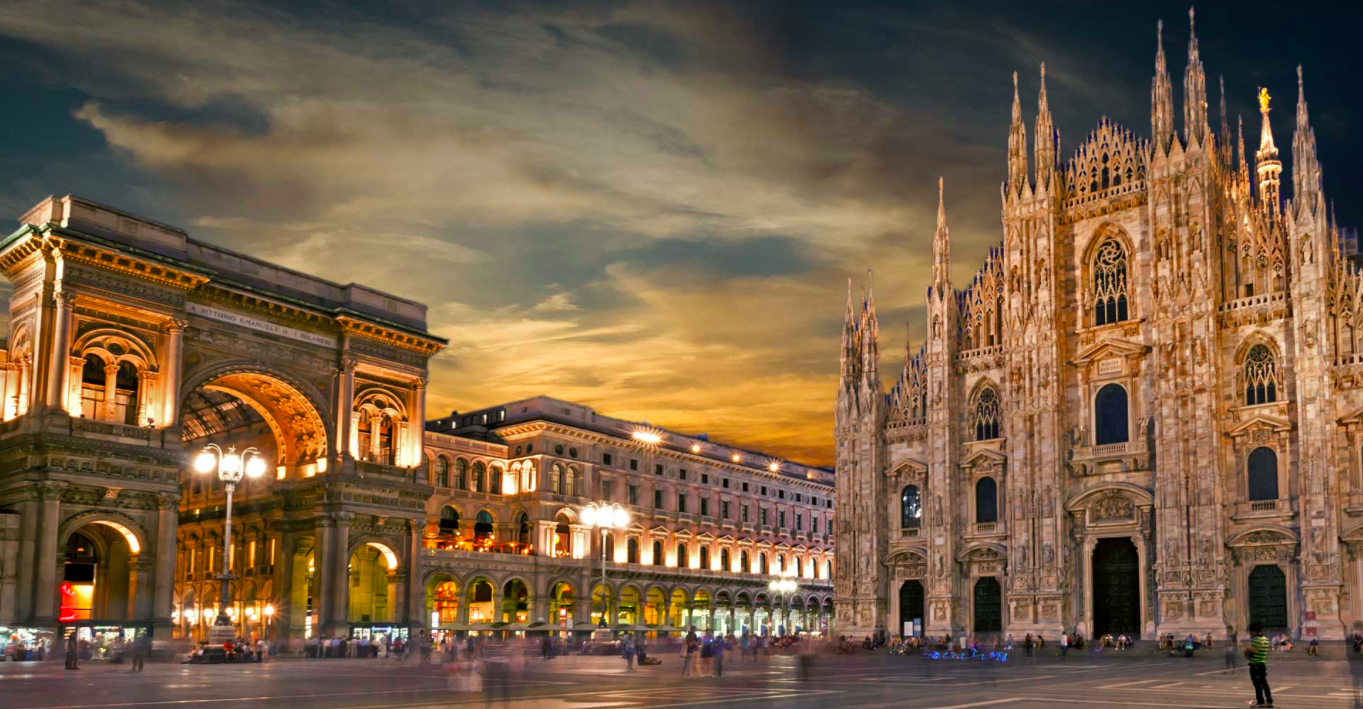 Al Hawai will work with you to expand into more markets world-wide on an ongoing basis.
Initially we can focus on just one country then roll out to further new markets or target several markets at once.
Our strategic relationships gives us access to high level contacts and Al Hawai has Board Directors that take part in many activities and trade visits in United Kingdom, Europe, Asia and the Gulf.  We will leverage this knowledge base to facilitate market entry into profitable markets.
The Directors of Al Hawaii Group Of Companies have experience in many countries and for some companies we would be happy to act as your defacto international sales operation.
WE CAN HELP WITH YOUR GROWTH IN SALES
Today achieving sales growth is becoming more difficult. Finding new markets is the obvious way forward. This is where we come in. Our services are centred on getting profitable sales in new markets. We have extensive market knowledge of sales and distribution channels. We have valuable market intelligence to facilitate placing your products in different markets.
Our market entry services can take you so far but in the end the product must also be fit for market and the logistics behind it ready. The customer proposition that matches the product with the market need must be consistent and appealing in the new market. This often presents the opportunity for re-positioning and a different approach. Our team can help you do that and our on-boarding process will help assess any gaps and your likelihood for success. We can even take a more active role in your business if requested. Event Management for your in-country activities, Joint Venture, Agency Agreements are all option we will discuss with you to make sure your entry to new markets is as smooth as possible leaving you time to focus on the growth of your organisation.
Strategy I Distribution I Marketing I Technology I Event Management
Joint Venture I Agency Agreements I Collaborations
Please See below just a few Members of our Group Companies
AL MASHREQ COMMERCIAL INVESTMENTS CORPORATION
AL HAWAI STEEl
AL HAWAI SHIPPING
AL MASHREQ CONSTRUCTION
PIRELLI  DUBAI
AL HAWAI TRADING COMPANY
AL HAWAI TOWERS
AL HAWAI RESIDENCE
AL HAWAI COMPUTER
AL HAWAI LIGHTING
AL HAWAI FURNISHINGS
OUTDOOR IMPACT DUBAI
BEST TARGET REACH DUBAI
BEST TARGET REACH CONCEPT
INTERNATIONAL EXPOSITION
PROSHINE AUTO
FRESH WATER DIRECT LTD
ARBEL-EUROPE
DDI – BOSNIA HERZEGOVINA